Keeping up with OregonSaves
Once your OregonSaves account is all set up and all information has been entered, you're probably wondering "What now?" The good news is, not a whole lot! While facilitating OregonSaves for your employees, you'll need to:
Submit payroll contributions with every pay cycle

When you enroll your employees, you will record their contribution rates in the online OregonSaves employer portal. When employees change their contribution rate, OregonSaves will alert you by posting a notice for you in the portal. You will need to change their contribution rate and their payroll deduction as soon as administratively possible. If notified that an employee would like to change their contribution rate, you can change it in the system. The employee can also change it through the website, and the portal will notify you of the change.
You submit contributions using the online OregonSaves employer portal. Information can be entered by using an online form or through file upload. You can remit funds through ACH push, ACH pull, wire, or, if necessary, by check. You must remit the contributions and information as soon as administratively possible, but not later than seven business days after deduction from an employee's compensation. Update files if employees change contribution rates.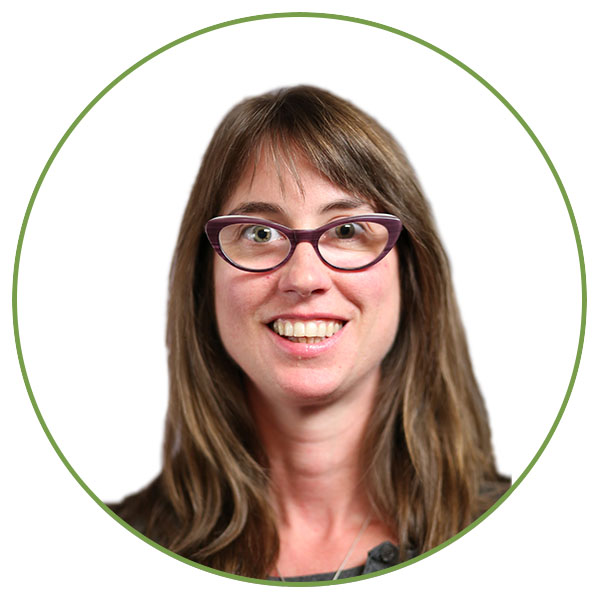 OregonSaves' technical support is excellent and OregonSaves is a great idea.
Set up new employees

As your business changes or grows, you will need to add employees in the OregonSaves employer portal. As you add employees, OregonSaves will invite them through email or mail, and they will have 30 days to claim their account or opt out of the program before you may begin sending payroll contributions.
When hiring new employees, you will have 60 days from their hire date to enroll them.

Maintain records

You should keep all records associated with OregonSaves for three years. If an employee opts out of participation, or changes their elections by submitting a paper form, you should keep a copy in your files.
Sometimes employees need a little help
OregonSaves benefits both workers and their employers. For employers, it helps attract and retain good employees, allowing employers to compete with companies that offer employer plans. Employees with less financial stress are also more productive. 1 That's a win-win.
You can help employees better understand OregonSaves and the value of saving for retirement by keeping informational flyers and posters prominently displayed. Encourage employees to learn more about the program by visiting saver.oregonsaves.com. Don't forget that you can always invite a field representative to attend your benefits fair or give a retirement savings presentation.
OregonSaves is a completely voluntary program and investing in a Roth IRA may not be appropriate for all individuals. Employer facilitation of OregonSaves should not be considered an endorsement or recommendation of OregonSaves or Roth IRA investments.